3/10 – We potentially have an upcoming litter  Jax and Zoey have been mating the last several days. I will confirm with my vet in a couple weeks. If successful, puppies will be whelped around May 13th.
3/17 –  Riley is now in heat  this could potentially result in two back-to-back litters within a week of each other.
4/4 – a Vet appointment is scheduled for April 22nd for both dams. I will update as soon as I get the ultrasound results.
zoey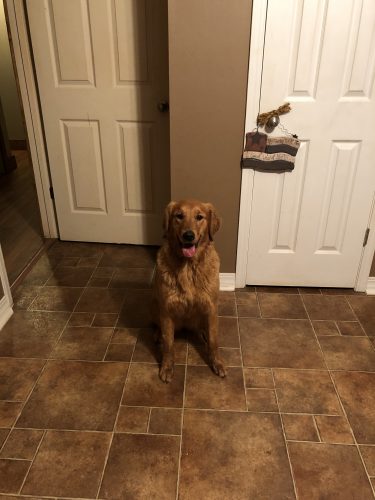 Zoey pictured above.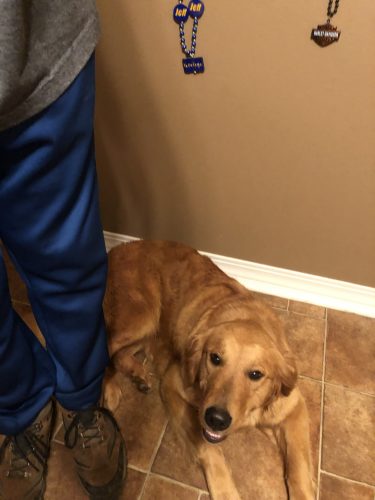 Riley pictured above.
Jax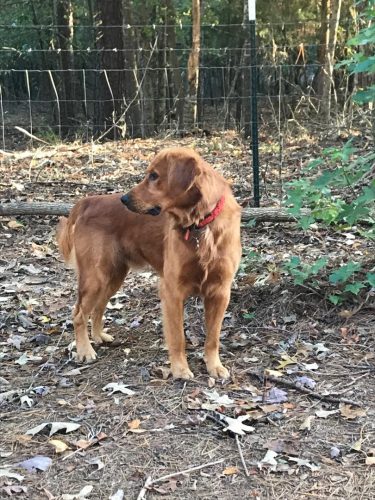 Jax pictured above.