Welcome to Big Lake Golden Retrievers. I am a small hobby breeder near beautiful Lake D'Arbonne in Downsville, La. Check out the "News Updates" tab for our latest updates. I specialize in Goldens with darker coats.
——————————————————————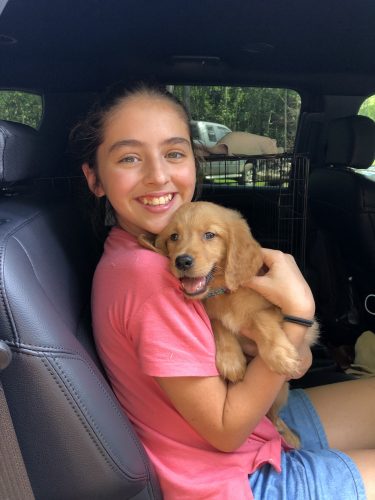 You can also check out our Facebook page. Just search for Big Lake Goldens and you'll find us. Thanks!